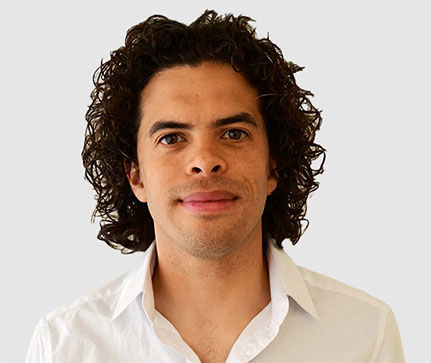 His joy in teaching people and his passion for driving brought Philipp to his vocation as a driving instructor.
His learner drivers particularly appreciate his calm and friendly manner.
Outside of the driving school, he also works for the ADAC as an instructor for driving safety training. As a passionate motorcyclist, he naturally accompanies his motorcyclists bike-to-bike.
In his spare time he likes to make music and let off steam on the racetrack.